anchor
2019 World Rowing Coastal Championships
Dah Sing Bank is honoured to be the presenting sponsor for the 2019 World Rowing Coastal Championships. Hong Kong is the first Asian city to host this international event. Recognised as one of the distinctive "M" Mark events in Hong Kong this year, this highly competitive sports event is uniquely set against the magnificent backdrop of our iconic Victoria Harbour. It is estimated that hundreds of the world's top rowers will be participating in it, including the young athletes from our Hong Kong team.
As a local bank with deep roots in Hong Kong, Dah Sing Bank is committed to supporting the communities we serve and to nurturing our younger generation – to inspire them to realise their talents, overcome challenges and capture opportunities for a better tomorrow. The 2019 World Rowing Coastal Championships offers a great platform for Dah Sing Bank to deliver on our corporate social responsibility mission.
The theme for the upcoming World Championships is Let's Row 'n' Rock, with the aim of promoting the 2019 World Rowing Coastal Championships, as well as the excitement of coastal rowing to the general public in Hong Kong. As world class athletes paddle and race through the challenging waters of our busy port, we hope that the vibrancy and energy of Victoria Harbour will add inspiration and excitement to this event. We believe that the competitive spirit, fierce teamwork and passion for excellence of this international rowing event will enhance Hong Kong's vitality and eminence as Asia's world city.
Race Activity
World Rowing Coastal Championships
Date: 1-3 November, 2019
Venue: Victor Harbour
World Champ Festival
Date: 30 October to 3 November, 2019
Venue: Hong Kong Observation Wheel, Central Harbourfront
Event Video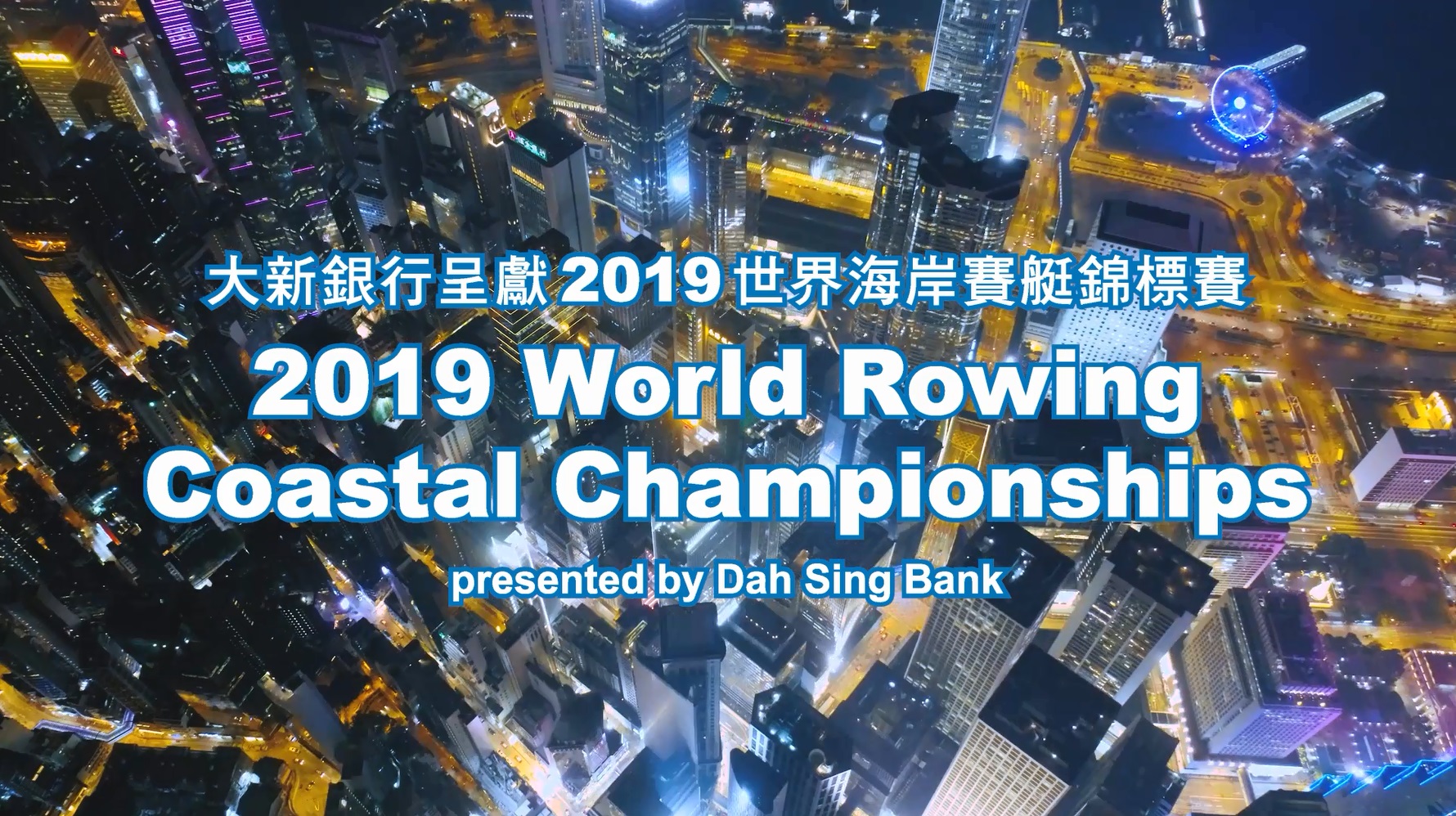 anchor
Learn more

Official Event Website
Discover this international race in the city!

Dah Sing Bank News
Latest Event News at Dah Sing Bank
Media Enquiries
Dah Sing Bank
Ms. Karey Chan, Manager of Communications & PR Department
Tel: 2507 8909    email: kareychan@dahsing.com
Hong Kong, China Rowing Assoication
Ms. Annie Lam, Executive Director
Tel: 3841 7216 / 2669 7271    email: info@wrcc2019.com
Supported by